Route 12 Cafe in Worcester: the most delicious breakfasts and lunches
ORDER ONLINE and get 10% off use promo code 10BESTFOOD (valid until October 31st)
To help us manage a high volume of orders at the restaurant, kindly place your order in advance through our online menu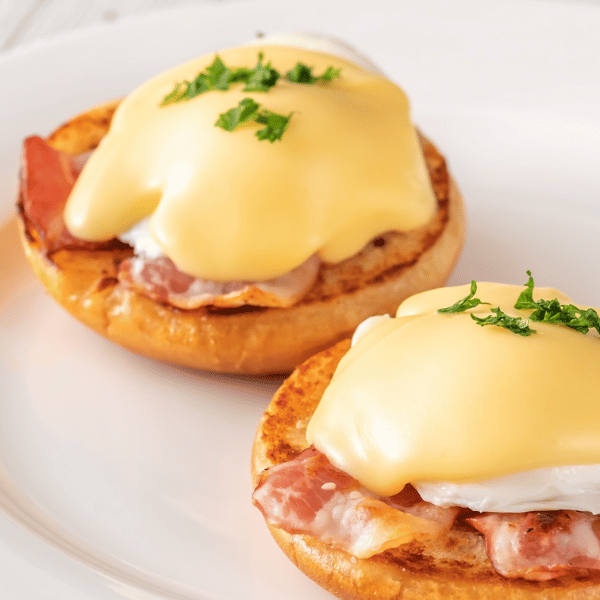 If you are looking for a cafe in Worcester, visit us at Route 12 Cafe. We are the best breakfast place in Worcester. We serve your all-time breakfast favorites like coffee, pancakes, eggs and bacon, coffee, and all your comfort food.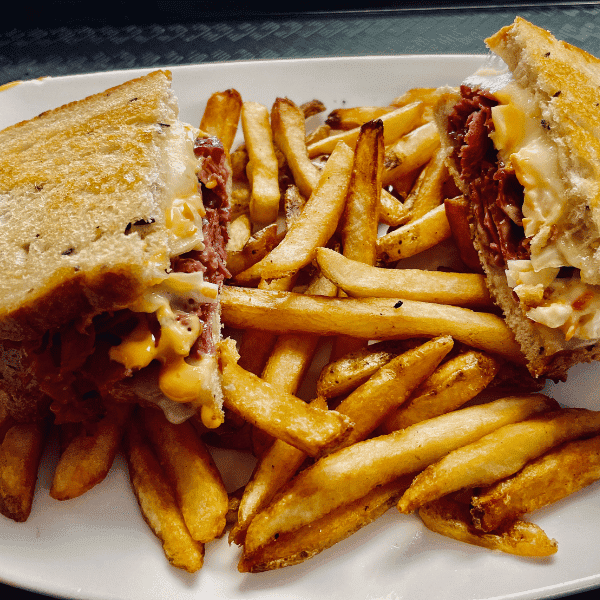 Our diners also enjoy the high-quality service that our staff provides. Our guests enjoy how polite and accommodating our staffs and servers are. They also enjoy how quick the service is.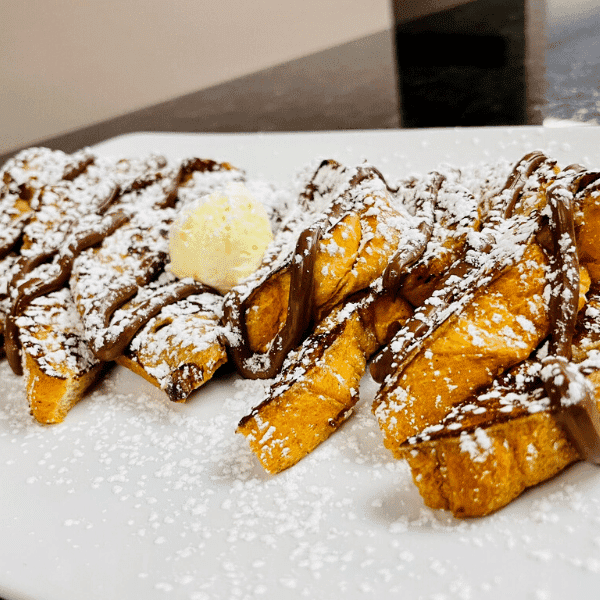 For a sumptuous breakfast in Worcester, visit Route 12 Cafe and we look forward to seeing and serving you and your family and friends here.
ORDER AHEAD and get 10% OFF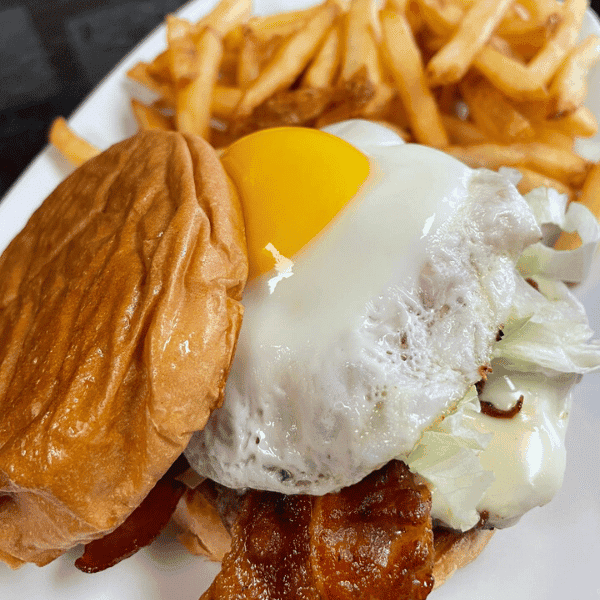 People talked about our cafe because of the good food, large portions, and super fresh breakfast items.
A must-try is our Avocado toast and many also enjoy our excellent French toast and selection of mouthwatering lunch sandwiches.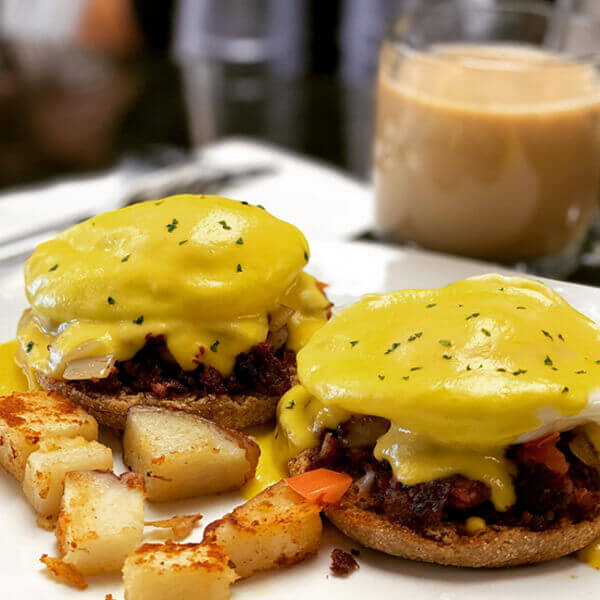 Best breakfast place in Worcester
pancakes, eggs and bacon, coffee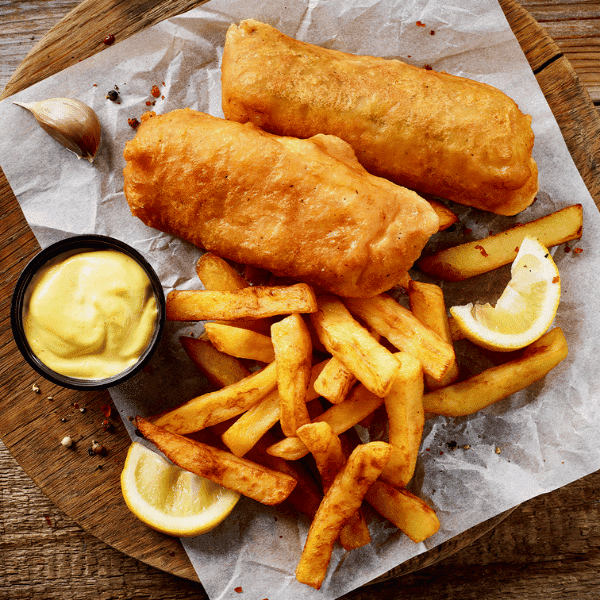 Route 12 cafe is a family-owned restaurant and we have a wide selection of breakfast and lunch menu items. We are open for breakfast as early as six in the morning
Visit Route 12 Cafe in Worcester
or ORDER ONLINE